SERVICES
In BinariEM we offer a close computing services. We aim to make your day-to-day with the computer easier, because we want to solve those small problems that make you waste time in front of the computer, and give you resources so you can solve these obstacles yourself.
We are not exclusively a technical service but we provide a service to the person.
How can we help you?
REPAIRS
We repair computer equipment, giving a personalized attention and adapted to your needs.
We work fixing hardware and software problems.

We can move to your home if necessary. We diagnose the problem and move the device to repair in our workshop.

We repair tower and laptop computers.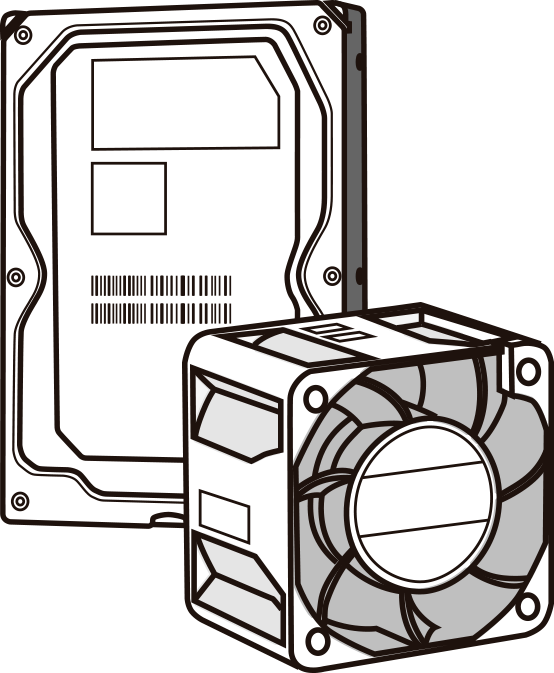 WORKSHOPS
We do individual workshops so you can learn what you need at your own pace. We adapt to your needs.
Classes with flexible schedules, adapted to your needs.
CONTENTS
· Office software
· Initiation to computing
· Network management
· Operating Systems
· HTML and CSS
· Cloud internet
· Hardware
· ...
SALE OF COMPUTER MATERIAL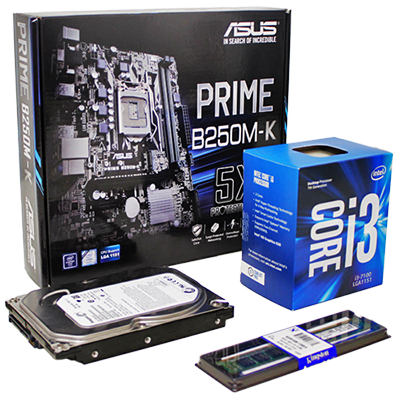 COMPONENTS
We have components for your computer, either to improve it's performance, such as to subtract spoiled and/or obsolete components.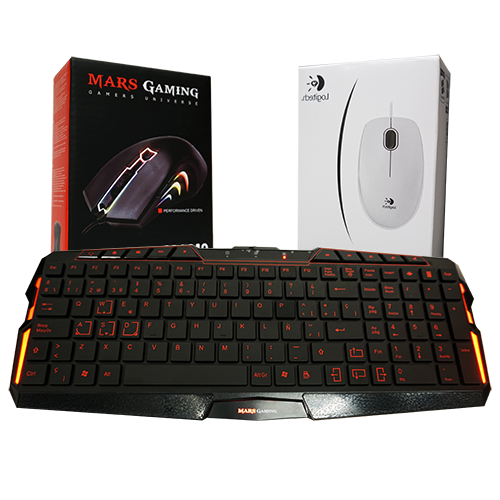 PERIPHERALS
Peripheral devices for your computer. Keyboards, mouses, speakers, multifunction printers, headphones ...
NETWORK MATERIAL
Devices that solve and facilitate access to the internet from any place in the house. Whether for Wi-Fi or wired connection.
CABLES AND ADAPTERS
Wiring and adapters that your computer needs.
Tailored customized network cables, USB cables, video cables and internal PC cables.
STORAGE
Data storage devices to transport or to make backup copies.
All kinds of pen drives and external hard drives.
SALE OF COMPUTERS
CUSTOMIZED COMPUTERS
Each person has different needs and that is why each person needs a different computer. We make a budget without any commitment by adapting the components and the price of the computer to your needs.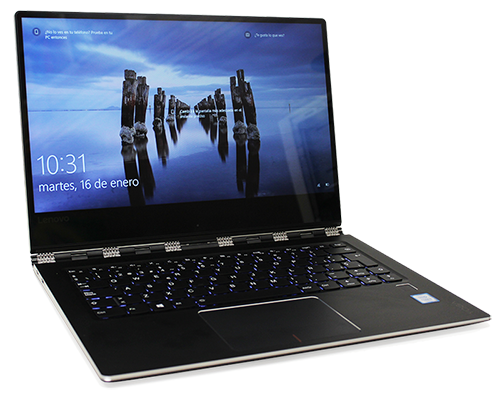 LAPTOPS
We want to find the laptop for you. We look for the laptop with the characteristics that are appropriate for the operation and use that you will give, finding the best price.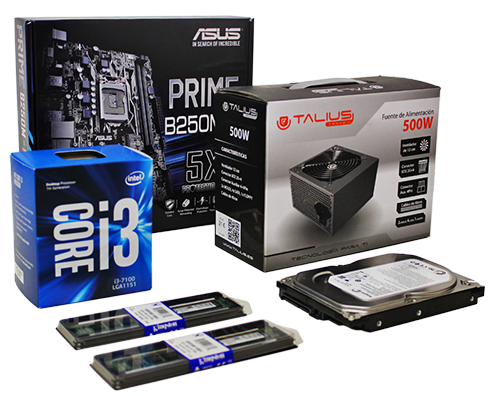 COMPONENTS
Possibility of choosing all types of computer hardware components in order to adapt it to the purposes for which the computer will be used.
Hard drive, RAM, graphics cards, sound cards ... and the tower itself.
WEB DESIGN
We create, design and manage web pages.
We offer the necessary tools to make you known online.
CONTACT
c/ Museu nº3 08402 Granollers (Barcelona)

eloibellavista@binariem.com

+34 93 174 80 19